Sax Man Dan Entertainment, LLC
A good reputation and trusted name.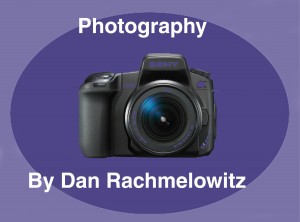 Package good for all events:
Videography / Photography Package  $999.
Fast & finished, within a week, keep the original copies.
Includes:
.  4 hours of both services.
.  Memory stick filled with hundreds of photos.
.  2 video DVDs, an hour of edited titles, transitions & effects.
Upgrades:
.  Makeup artists
.  Big screens
.  Remote simulcast.
Please call to discuss additional services:
Dan Rachmelowitz   732-531-0525